Buy Major League Soccer Tickets

Major League Soccer tickets are available for sale.

Here's upcoming MLS schedule as below.

NOTE: Price for the MLS soccer match tickets is shown in USD.
If you are looking for tickets to MLS Cup Final, always look for event date (either last Sat of November or first Sat of December).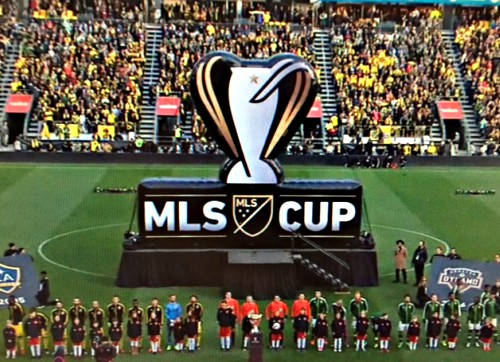 The Guide to Major League Soccer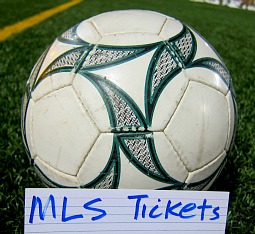 MajorLeagueSoccer (MLS), is a professional soccer league based in both United States and Canada and sanctioned by the United States Soccer Federation (U.S. Soccer). The league comprises 19 teams, of which 16 are in the USA and 3 in Canada. MLS represents the top tier of the American and Canadian soccer pyramids.
MLS was founded in 1993 as part of the United States' bid to host the 1994 FIFA World Cup. Unusual for a major sports league in Canada and the United States, MLS operates under a single-entity structure, where each team is owned and operated by the league. The first season took place in 1996 beginning with 10 teams. Seasons typically run from March to November, with each team scheduled to play 34 games during regular season. Ten teams will compete in the postseason MLS Cup Playoffs culminating in the championship final game called MLS Cup.
List of teams currently compete in MLS are as below:
Atlanta United | Chicago Fire | Colorado Rapids | Columbus Crew | DC United | FC Dallas | Houston Dynamo | LAFC | Los Angeles Galaxy | Minnesota United | Montreal Impact | New England Revolution | NYCFC | New York Red Bulls | Orlando City SC | Philadelphia Union | Real Salt Lake | Portland Timbers | San Jose Earthquakes | Seattle Sounders | Sporting Kanasa City | Toronto FC | Vancouver Whitecaps
LA Galaxy just won 2011 MLS Cup while David Beckham was in final season with Galaxy. Right now Galaxy have total 3 MLS Cup championships. DC United has won MLS Cup total 4 times. List of MLS teams who had previously won MLS Cup twice are: San Jose Earthquakes and Houston Dynamo.

Browse MLS schedule now and buy Major League soccer tickets online. PayPal mastercard or debit card or credit card is accepted.

Latest MLS News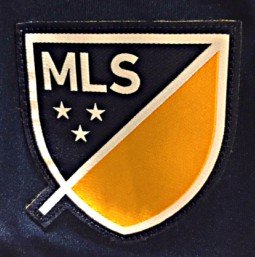 As for MLS tickets in Spanish, visit Boletos MLS Futbol.
SoccerTicketShop | Major League Soccer Tickets
SoccerTicketShop acts as an intermediary between buyers and ticket sellers (defined below) to facilitate the purchase and sale of U.S. soccer tickets, and as such is not directly involved in the actual ticket sale transaction between the buyers and TICKET SELLERS. All sales are final. As tickets sold through this SITE are often obtained through the secondary market and prices are determined by the individual ticket seller, the prices for tickets may be above or below face value.