The Guide to English Championship Tickets
English Championship tickets are available for sale.

Here's upcoming English League Championship schedule (fixtures) as below: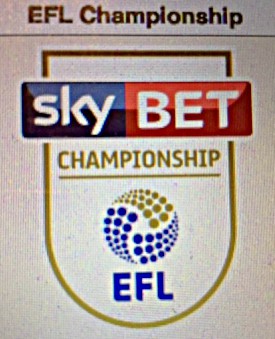 Prices for the English championship league football match tickets are shown in either GBP or EURO. 

Note: There are no hidden booking fees, no service charges and no other fees but the shipping charge which is sometimes free when self collection is available.
Latest English League Championship News
Facts About English Championship Tickets
Founded in 2004, the English League Championship is the highest division of the FA in England after Premier League, also Npower is a current sponsor of the English Championship League. This league consists total 24 English professional football clubs. Winner and second place would automatically promote to the Barclays Premier League (EPL), third place thru sixth place will have to go thru knockout stages in order to earn a promotion to Premier League.
The most interesting fact was 3 out of 24 football clubs are Aston Villa, Leeds United and Nottingham Forest, both of them had been playing in UEFA Champions League (European Cup) final matches in the past years.

If you are one of football lovers or football tourists, why wait?? Shop early ahead of time and buy English football league championship tickets online with PayPal MasterCard, other credit card or debit card.
SoccerTicketShop | English Football Tickets | English League Championship
SoccerTicketShop acts as an intermediary between buyers and ticket sellers (defined below) to facilitate the purchase and sale of english  championship match tickets, and as such is not directly involved in the actual ticket sale transaction between the buyers and TICKET SELLERS. All sales are final. As tickets sold through this SITE are often obtained through the secondary market and prices are determined by the individual ticket seller, the prices for tickets may be above or below face value.